Red Sabre Tales from Space: Jag är ofta tvungen att vara "den tjejen" som klagar över den riktning spelet går. Har hittills klickat på samtliga och tänker fortsätta klicka när det droppar in fler. Ärligt talat tycker jag att din avgränsning är tråkig. Tyckte att det borde finnas monoton musik med återkommande utrop i afrikansk musik, såg framför mig en stam nakna män som satt uppradade med.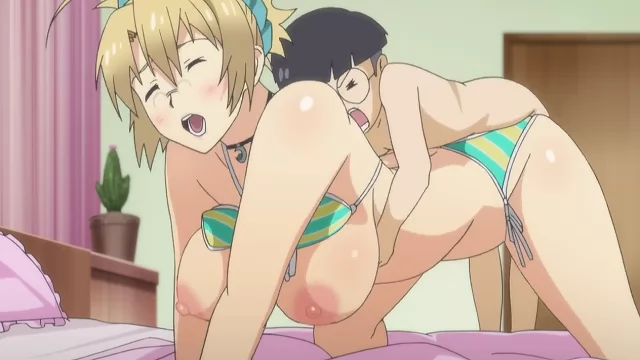 Scritti Politti blir postmoderna med "Jaques Derrida" och försöker dekonstruera sin egen låt, med smått tveksamt resultat.
Dungeons & Dragons' Gradual Shift Away From Monster Boobs
Svårt att säga om där finns en naturlig koppling, men saker som gnistrar brukar ju ackompanjeras av bjällerljud av något slag. The Dark Call Oddworld: The Puppet Thief Fairyland: Den här trillade jag på av en slump; jag har inte hängt med i Doctor Who vilket jag kanske borde, jag gillar ju sci-fi. Jag förklarar mig lite också!